I have been having a go at adding the third runway to Flytampa KSEA scenery for FS9. I must stress the following is nothing to do with Flytampa whatsoever, but I have sought permission to distribute this addition as freeware if I get that far, and you guys want it of course. Flytampa have confirmed it is OK.
My skills are very basic, but I am pleased with the result. Here are some pic. Let me know what you think.
On approach to 16R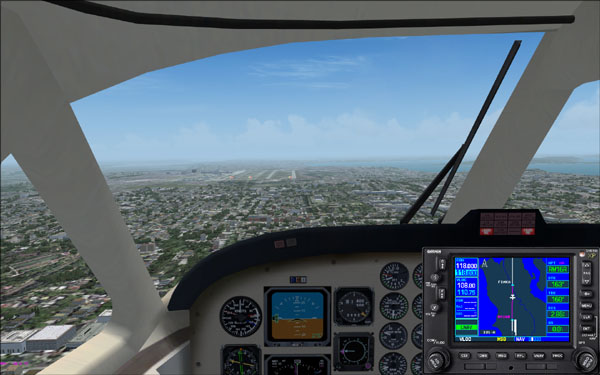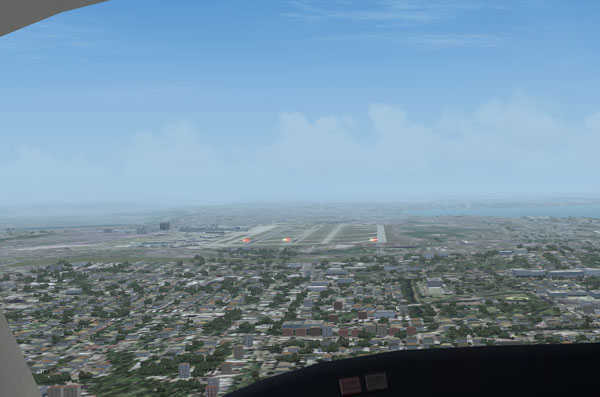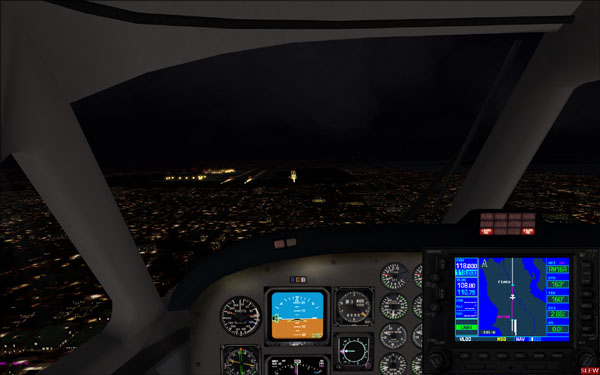 Decision Height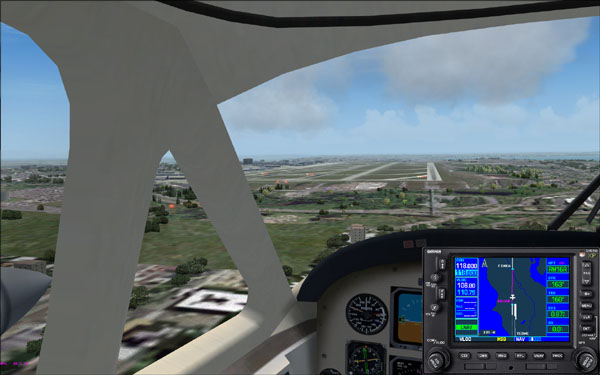 Take care not to land on taxiway T!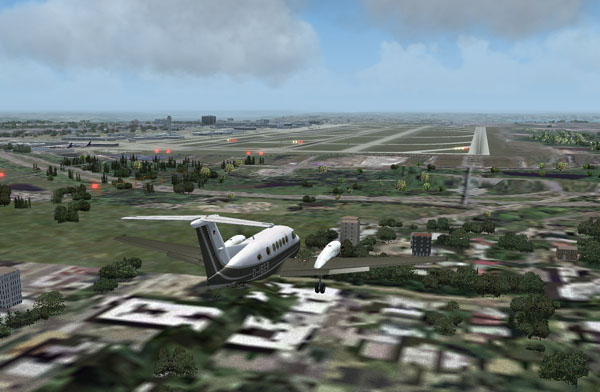 Woods courtesy of Gerrish grey trees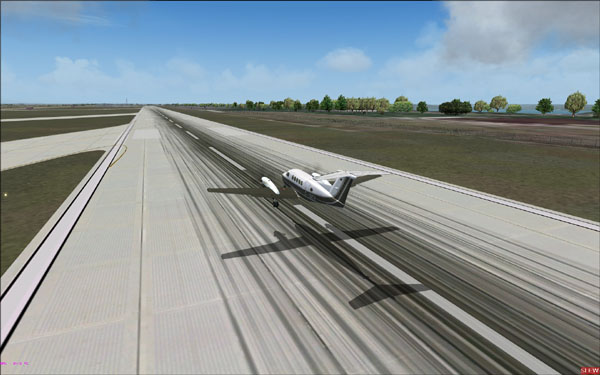 Photo images of surrounding area under the Flytampa Scenery. Haghways tie in with model nicely.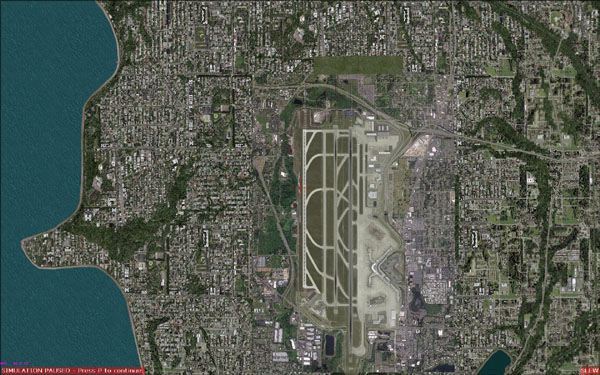 Afcad. Lines up with RealityXP garmin as you can see above. Should line up with FMS in payware aircraft. Not tested yet.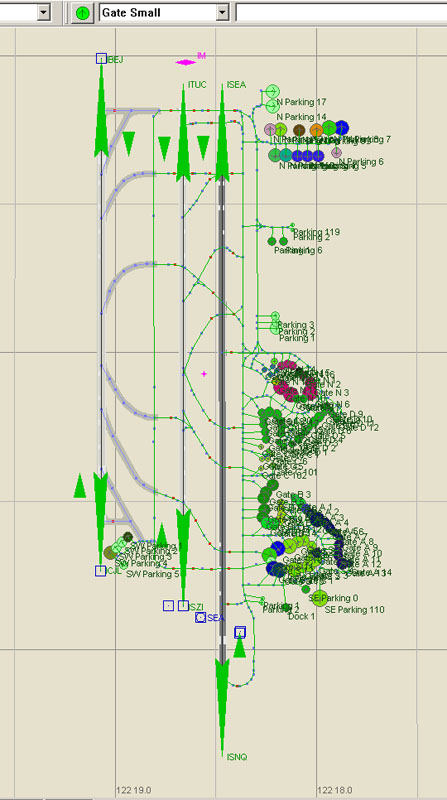 There are many tweeks and improvements and additions I want to do, but you have to draw a line somewhere and use it for a bit. The AI flow much better as landing AI often use the new runway, reducing goarounds which seem to plague KSEA.
If folk are interested, I can try too assemble what I have done and upload it to my server.
Mole_man